Magelei provides professional customized services. We can customize 1080p / 4K / 8K, the color of the shell, the material of the Cable and the packaging. Please contact customer service for price and order quantity of different programs.
In theory, these colors of the shell can be customized. However, due to the limitation of raw materials, please confirm with customer service.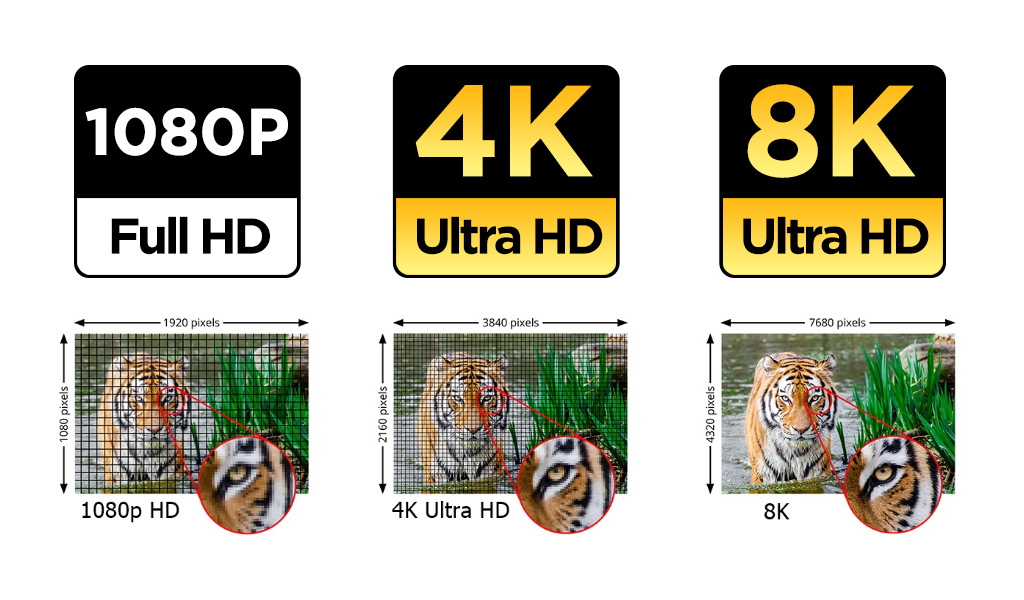 Customizable Plug core colours

Customizable Image & Text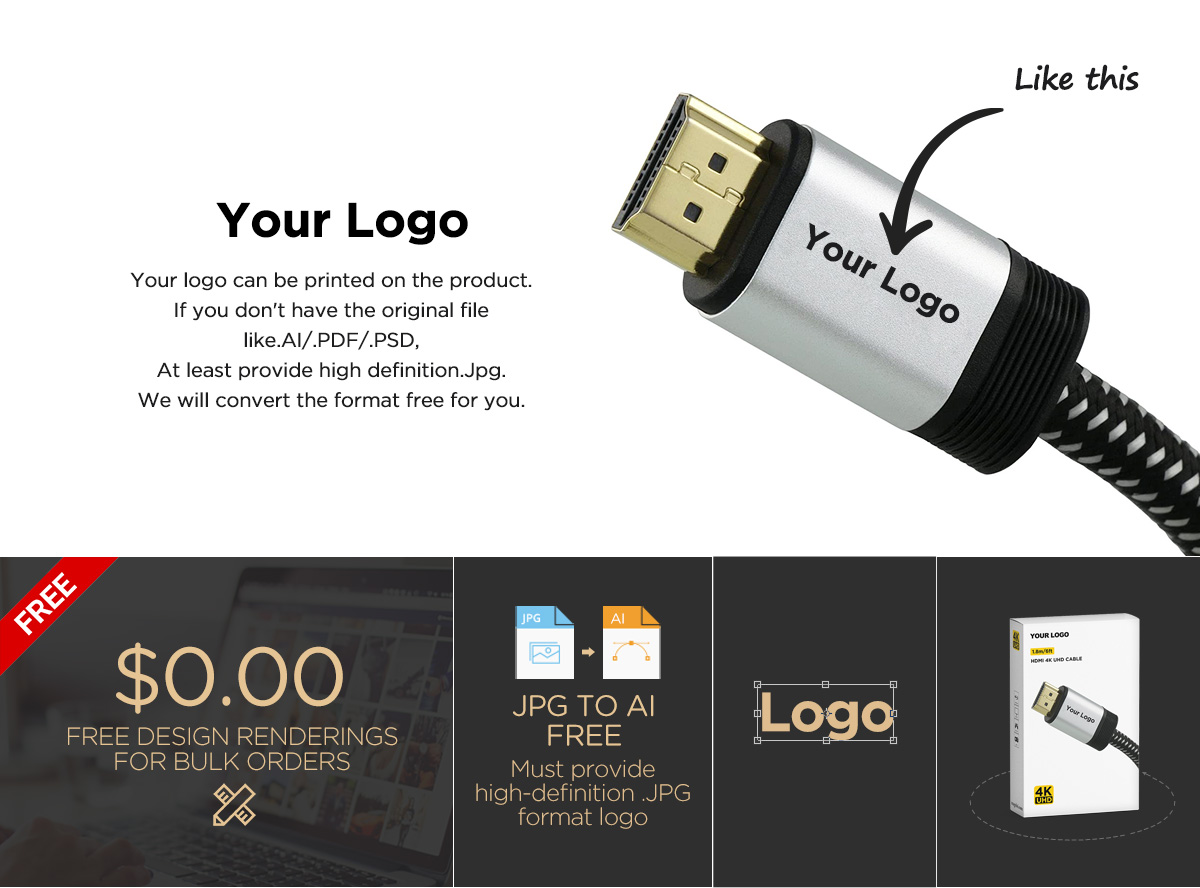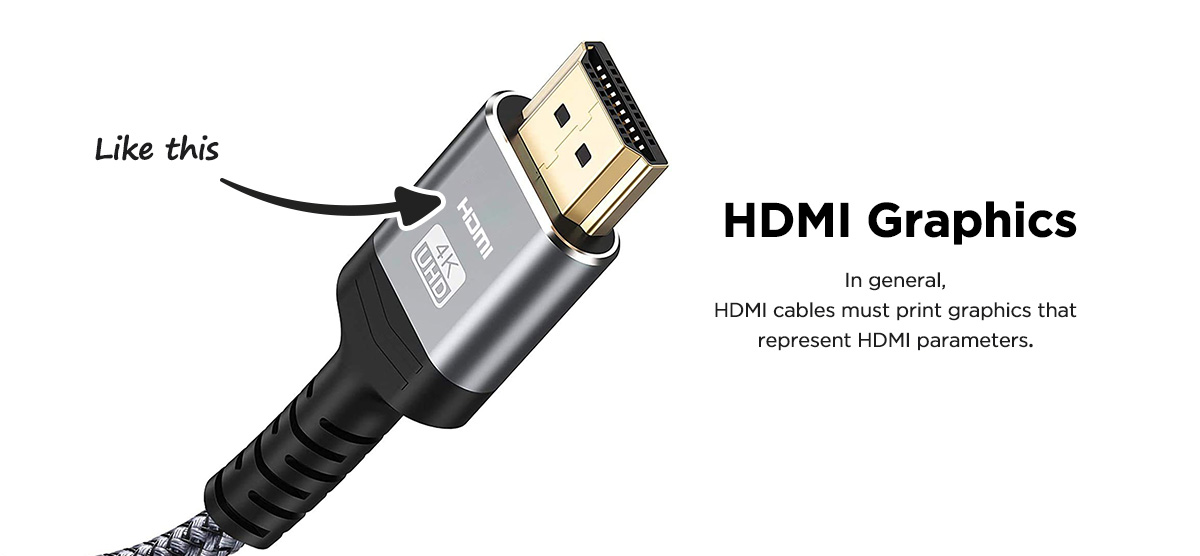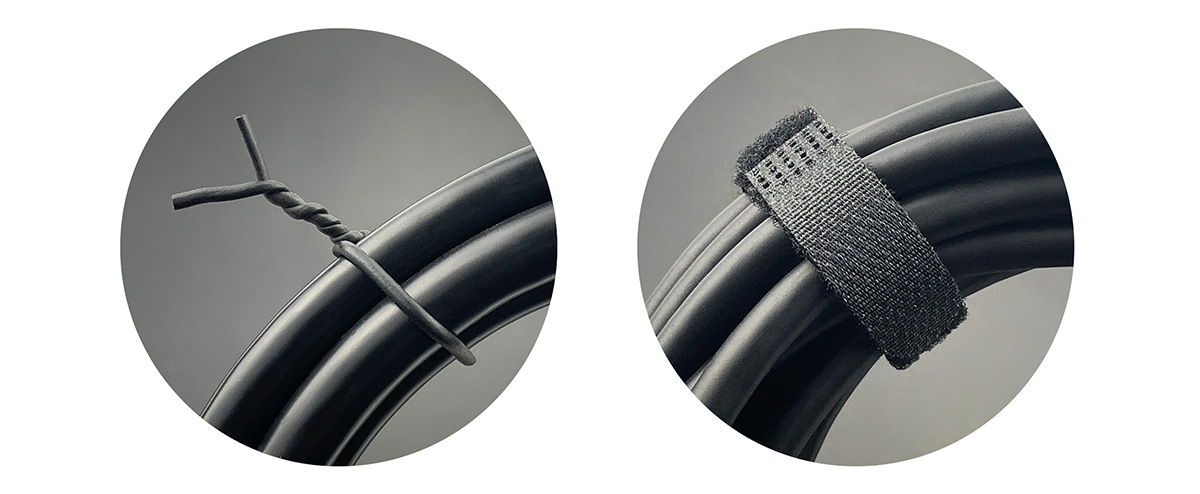 Two kinds of HDMI cable ties.
Multi color basic plastic bag packaging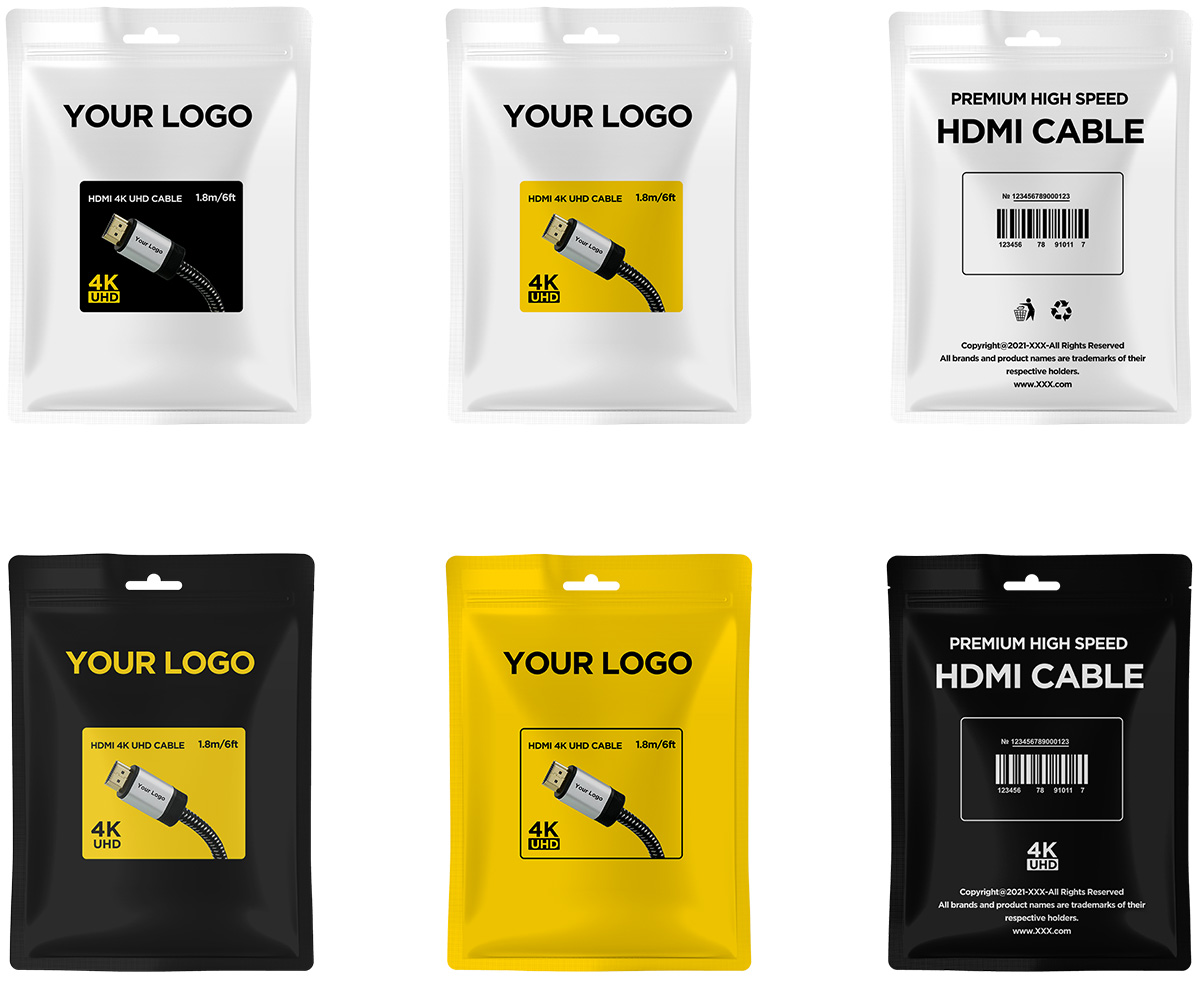 Multi color basic carton packaging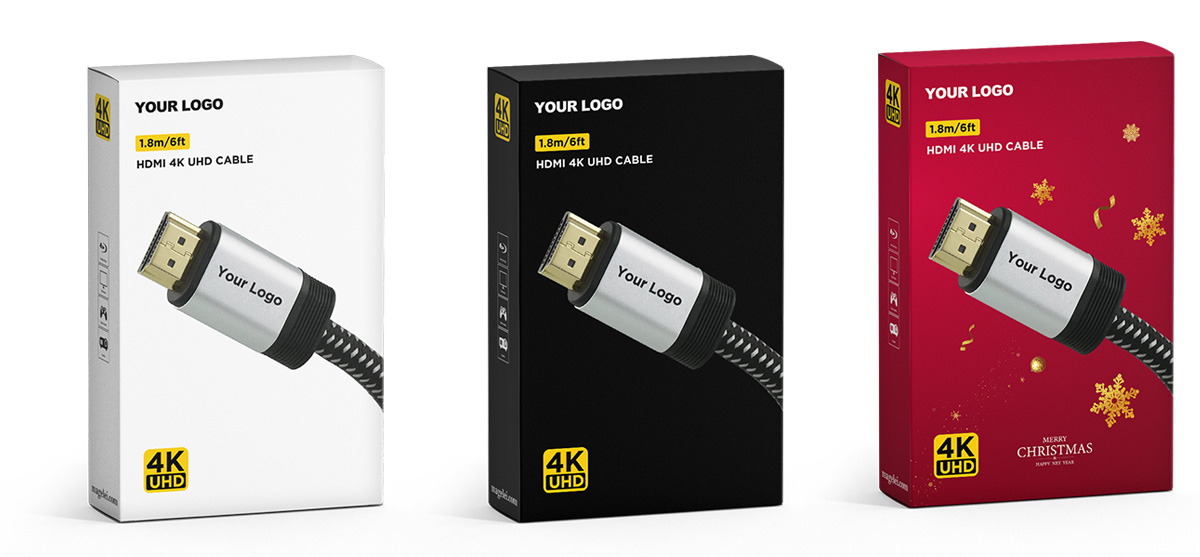 Shenzhen Magelei Electronic And Technology Co., Ltd.
We have selected 48 High Cost-effective products with super supply capacity for you.Welcome bulk orders.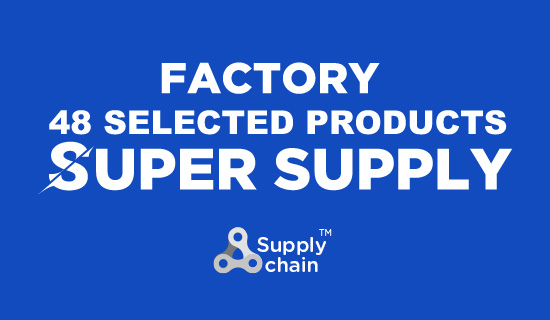 Magelei is a professional OEM factory with mass customization capability, with 10 years of experience.

Leolei, the founder of magelei, is from the R & D Department of Panasonic China and he is very strict in product quality inspection.

Magelei is a certified supplier of Alibaba. There are three stores in Alibaba.com.

In 2020, Affected by covid-19, Many Chinese factories closed,Magelei has established a complete supply chain system.