Premium Manufacturer: Professional production Audio/Video Cables&Converters. Magelei provides products for global e-commerce platforms and physical retail stores.
360° Overall Customization
HDMI CABLES Mass Customization
In Stock Or Mass Customization
Shenzhen Magelei Electronic And Technology Co., Ltd.
We have selected 48 highly cost-effective products with super supply capacity for you. Bulk orders are greatly welcome.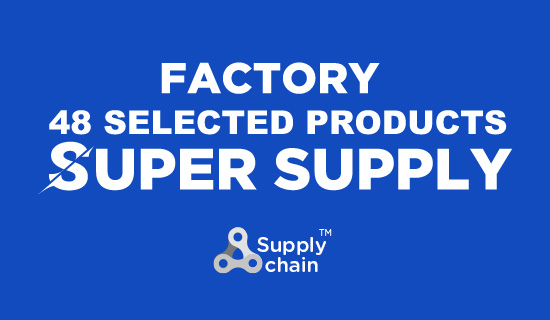 Magelei is a professional OEM factory with mass customization capability, with 10 years of experience.

Leolei, the founder of magelei, is from the R & D Department of Panasonic China and he is very strict in product quality inspection.

Magelei is a certified supplier of Alibaba. There are three stores in Alibaba.com.

In 2020, Affected by covid-19, Many Chinese factories closed,Magelei has established a complete supply chain system.